Dream home or disaster zone?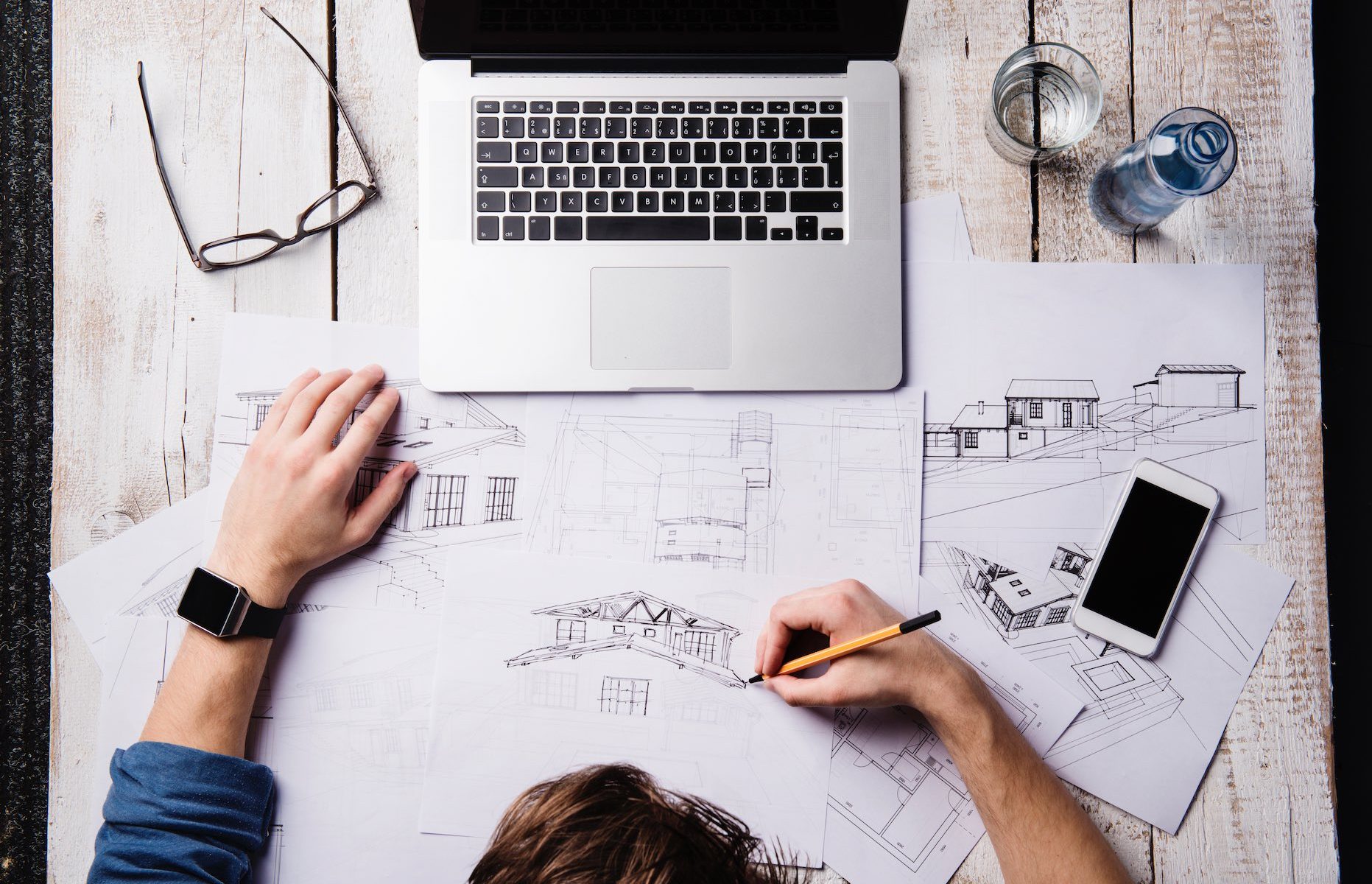 The idea of building your own home has some romantic appeal. It is a home that you have helped design and create. You can pick the spot, shape the space and adapt it to your needs. However, it can also be a costly and – occasionally – disastrous option if it isn't planned well. What should you consider?
Location, location, location
In some ways, finding the plot on which to build is little different from finding a home: you're still looking for the right location, near the right schools (if necessary), with the right access to one's workplace and the right amenities. The advantage is that you don't have to look through someone else's unfortunate interior design taste to see a home's potential.
However, you will also have a range of other considerations to assess. Is the land fit for building? There will be rules around the size of property that can be built on any particular piece of land. You'll need to make sure it has a construction permit already granted, or to make it a condition of the purchase. Next, is the land prepared? Are the water mains and electricity already hooked up? Otherwise, this can be very expensive. A notary, the local municipal administration and the land registry service should help.
You can generally find land for sale both through conventional estate agents and specialists. It is worth keeping an eye out for leading agents in your chosen area. You should also build up a working knowledge of house prices in the chosen location. Are you likely to get back what you spend? This can help impose discipline on your costs.
Bespoke or off-the-shelf?
If you want to create something truly customised and unique, you can opt to select all the people involved individually – the architects, designers and builders, who will draw up the plans through discussions with you. The alternative is turnkey construction, where a company employs the architects and builders and manages the process on your behalf. The price will be set when you sign the contract and should not change. You may have fewer options with this type of construction, but you have a single point of contact and one contract, so managing the process should be easier.
Recommendations from previous clients are invaluable; talk to them in person if possible.
Should you decide to go it alone, architects are listed by Luxembourg's Ordre des architectes et des ingénieurs-conseils. However, you will need to find one that has worked on your type of project before. That means looking at their back catalogue of work, understanding the type of houses they like to build and their style. Recommendations from previous clients are invaluable; talk to them in person if possible.
Architects should be there to help you realise your ideal house. That means setting parameters for what is possible and not possible, providing design guidance and helping you create the perfect living space. It should be clear from the early meetings whether the architect is a good fit for your project. Don't be afraid to switch if you think it's not working, because it's easier to do this earlier rather than later.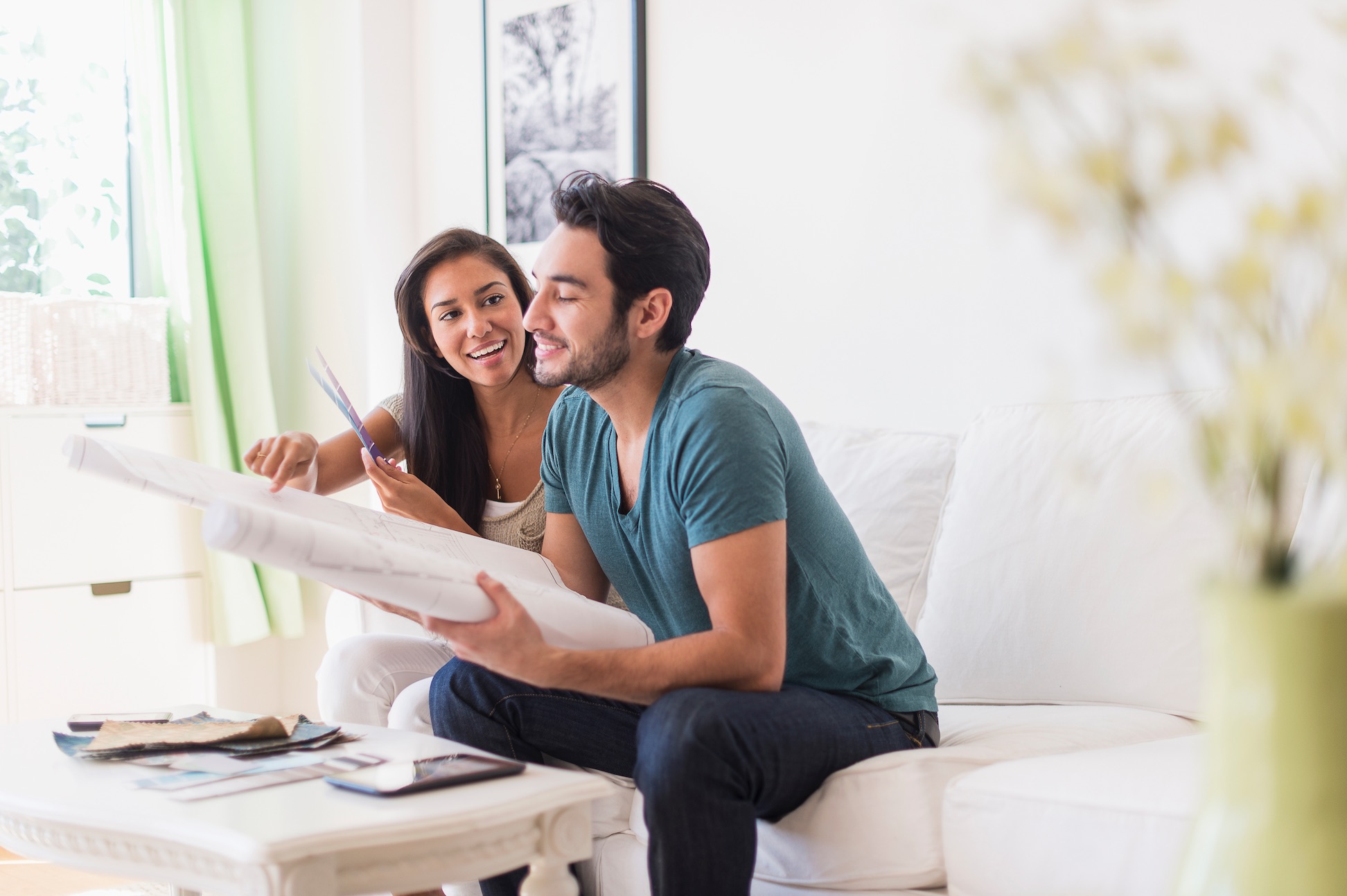 Finding a builder
The architect should be able to put the project out to tender among a number of recommended builders, although you can also source the contractor yourself. While there are online services that can help you put together the right team, nothing beats a personal recommendation from friends or family.
Projects do go wrong, and it is worth being prepared.
In opening negotiations with a builder, it is good to have as detailed a brief as you can create, including drawings, which leaves less room for misunderstanding and error. Projects do go wrong, and it is worth being prepared.
You should obtain quotes from at least three builders. Ask for a breakdown of costs, or ensure that costs are assigned to different parts of the brief. The cheapest may not be the best. It's worth asking why they are cheaper and check whether they are cutting corners – are they removing rubbish, for example, or using cheaper fittings? Again, talking to previous customers is the best insurance policy.
Project manager or not?
Project managers can be worth their weight in gold, or an expensive waste of time. A bad project manager can be an active hindrance to the smooth running of a project, spreading miscommunication and bad feeling between the owner and the builder. A project manager should listen to your views and communicate them effectively, pick up on the details that you might not identify, and ensure that mistakes are rectified early.
The decision on whether to hire a project manager will depend on the amount of time you can devote to the process and whether you are in the same country, as well as the complexity of the project. Ultimately, the relationship will be crucial: there are always stresses in a new construction, and trust is vitally important.
Ultimately, the relationship will be crucial: there are always stresses in a new construction, and trust is vitally important.
For most people, the interior is the most important part of any project. It is worth having some ideas ahead of time as it may affect where you position electric sockets, boilers and lighting. It also means you can identify difficult spaces in advance and adjust them with your architect and builder. Interior designers, where used, should be brought into the project early to help create the living space you want.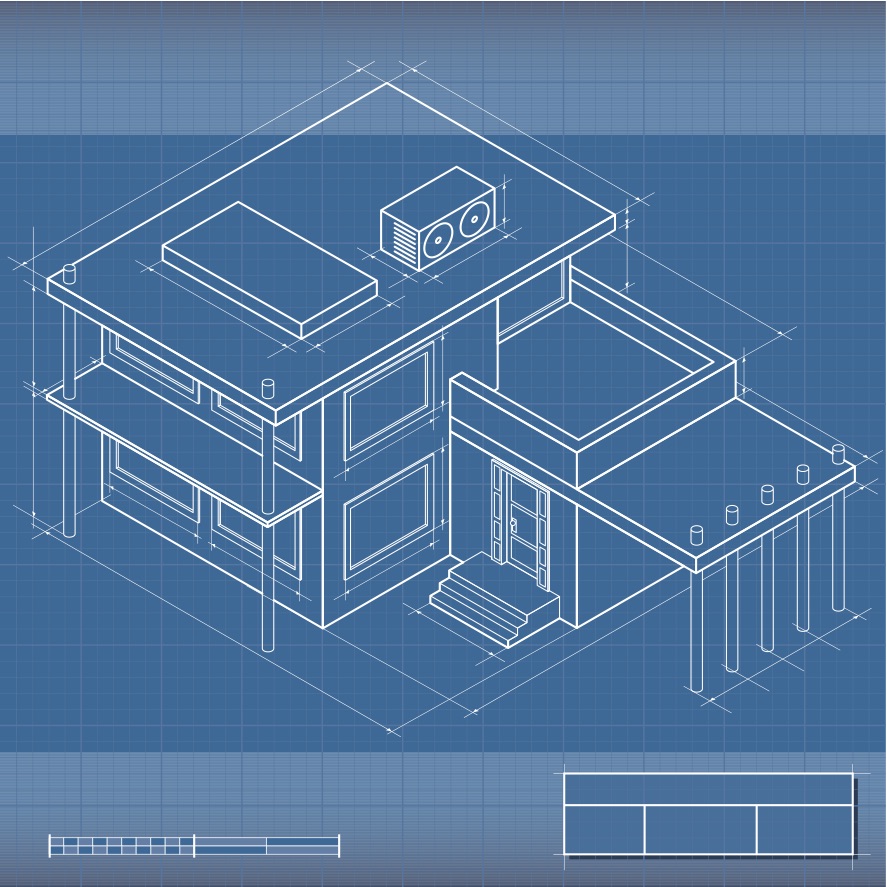 Paying for it
It is possible to obtain mortgage loans for new-build houses, although it is more complicated than for existing homes. Lenders will often release the capital only in stages. They will want to see a tiered completion schedule, and to ensure that the builder is trustworthy and competent. In all circumstances, whether financed by a loan or not, payment should only be released step by step after each stage of the work has been checked by you or your project manager.
Depending on where the home is being built, the government will occasionally provide incentives – discounts on property tax, for example, or tax credits. These can be valuable and it is worth checking before you start any construction project.
Building your own home is undoubtedly complex and there will certainly be difficulties along the way. That said, you may just get the home of your dreams.