A private banker is a valued and trusted partner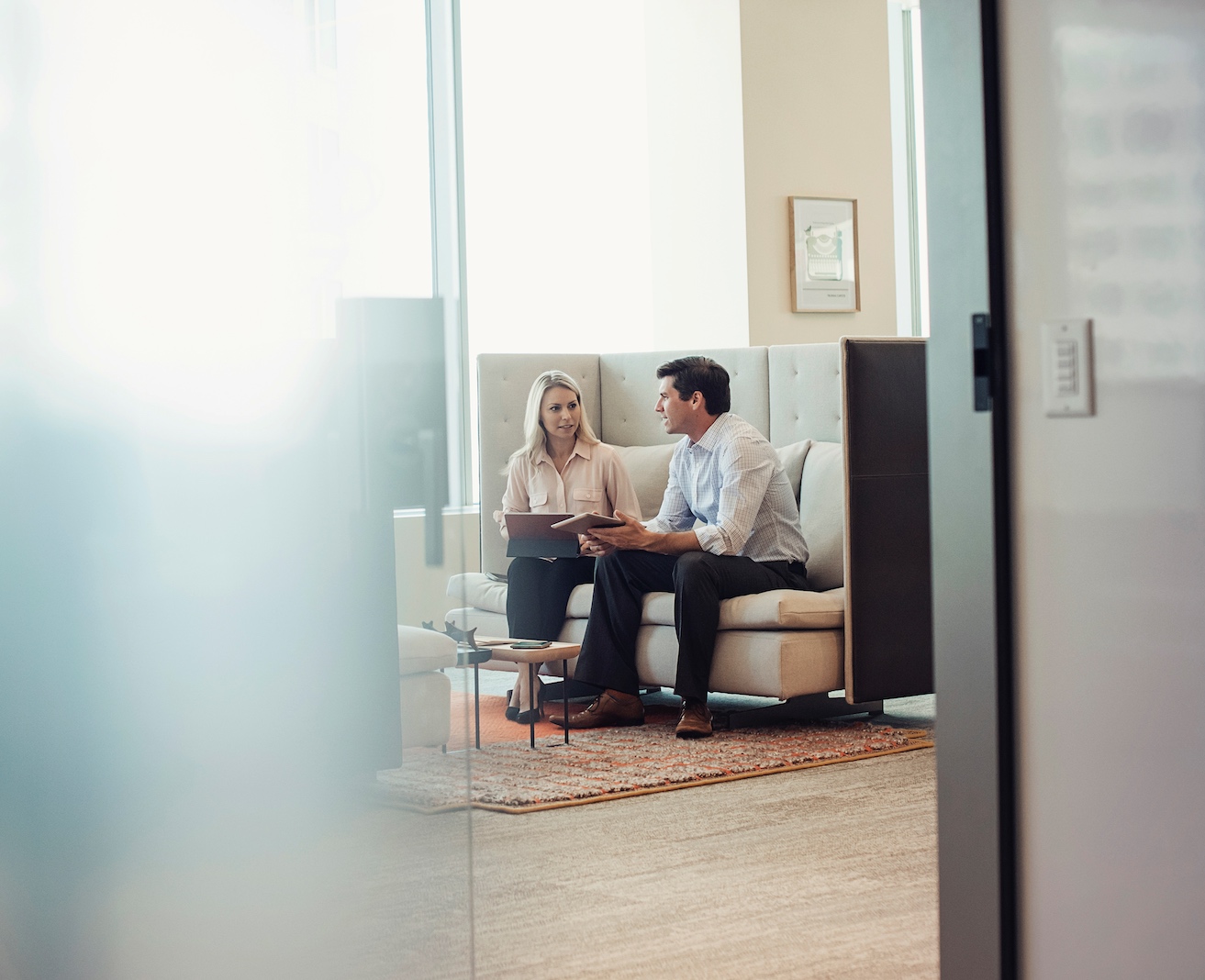 A profession characterised by diligence, service, empathy, integrity and honesty
A private banker who has provided excellent service and gained the trust of a client may continue to look after this client over a long period, sometimes spanning several generations. It's not unusual for a private banker to have the same family as a client for decades, becoming a valued and trusted partner, whose advice and assistance on financial and wealth matters the family relies on absolutely.
What is a private bank?
Let's say a few words about private banking before we get on to the profile of a private banker. Private banking is also referred to as wealth management, and its specialisation is structuring, managing and transferring the assets of high-net-worth individuals. It covers a broad array of services including investment advisory services, discretionary asset management, wealth planning, estate planning and lending. A private bank may also offer additional services such as art advisory or philanthropy for certain types of clients.
The role of private bankers is twofold. Firstly, private banking experts must establish a permanent dialogue with clients in order to gain the best possible understanding of their expectations and requirements, make a realistic assessment of their assets and foreseeable income potential, and understand the full complexity of each individual's situation. They will then use this as the basis to introduce specialists to the client to assist with every aspect of financial management to ensure that the client's short or long-term projects are realised. Additionally, private bankers must always be fully up-to-date with new technology and regulatory issues; they must be internet-savvy with access to efficient tools and top-quality information. Yet however intelligent a computer may be, it can never replace the bespoke solutions and advice provided by a private banker.
The range of services offered depends on the environment.
The range of services offered depends on the environment.
Apart from their individual characteristics, private bankers fall into two key categories, depending on the type of bank for which they work. In simple terms: the range of services offered depends on the environment.
There is an enormous difference between a small private bank and the private banking range of a full-service bank. While a small private bank will focus exclusively on investments and wealth management, the advantage of a full-service bank is that it can offer comprehensive advice and is in a position to handle client requests on any issue whatsoever. For example, as a credit institution, a full-service bank can offer various types of loans to clients who are looking to buy residential or commercial property. A full-service bank with extensive corporate finance experience can also offer company heads support with both their business and their private projects.
The threshold to be eligible for private banking services varies by institution. In Luxembourg, financial assets of at least EUR 500,000 are generally the minimum requirement. The flexibility and availability of a committed private banker has its price. And with good reason: a top private banker is always up-to-date, anticipates client requests, responds immediately to any questions, and is always at the client's disposal for meetings.
The ability to guarantee bespoke and astute advice is the hallmark of a good private banker.
The overall picture must fit
The ability to guarantee bespoke and astute advice is the hallmark of a good private banker. This means being well acquainted with the person you are talking to. From the very first conversation, the adviser must know how to listen to clients properly, asking a range of questions about their financial and personal situation, and their wealth. A private banker will leave no stone unturned, talking to clients about every aspect of their lives. The aim of this initial discussion is to become better acquainted with the client and to gain an overview of their wealth in order to offer bespoke advice. Creating such a close relationship means that the client must feel comfortable and trust that the personal information provided will be treated in confidence. The client's trust is crucial to the private banker's role.
To earn this trust, the private banker must be highly personable and not just a competent professional. The personal banker must also be able to rely on a team of multilingual and multicultural specialists. Qualities such as diligence, service, a willingness to listen, empathy, integrity and honesty are the key requirements for the job.