Are you ready to leave the nest?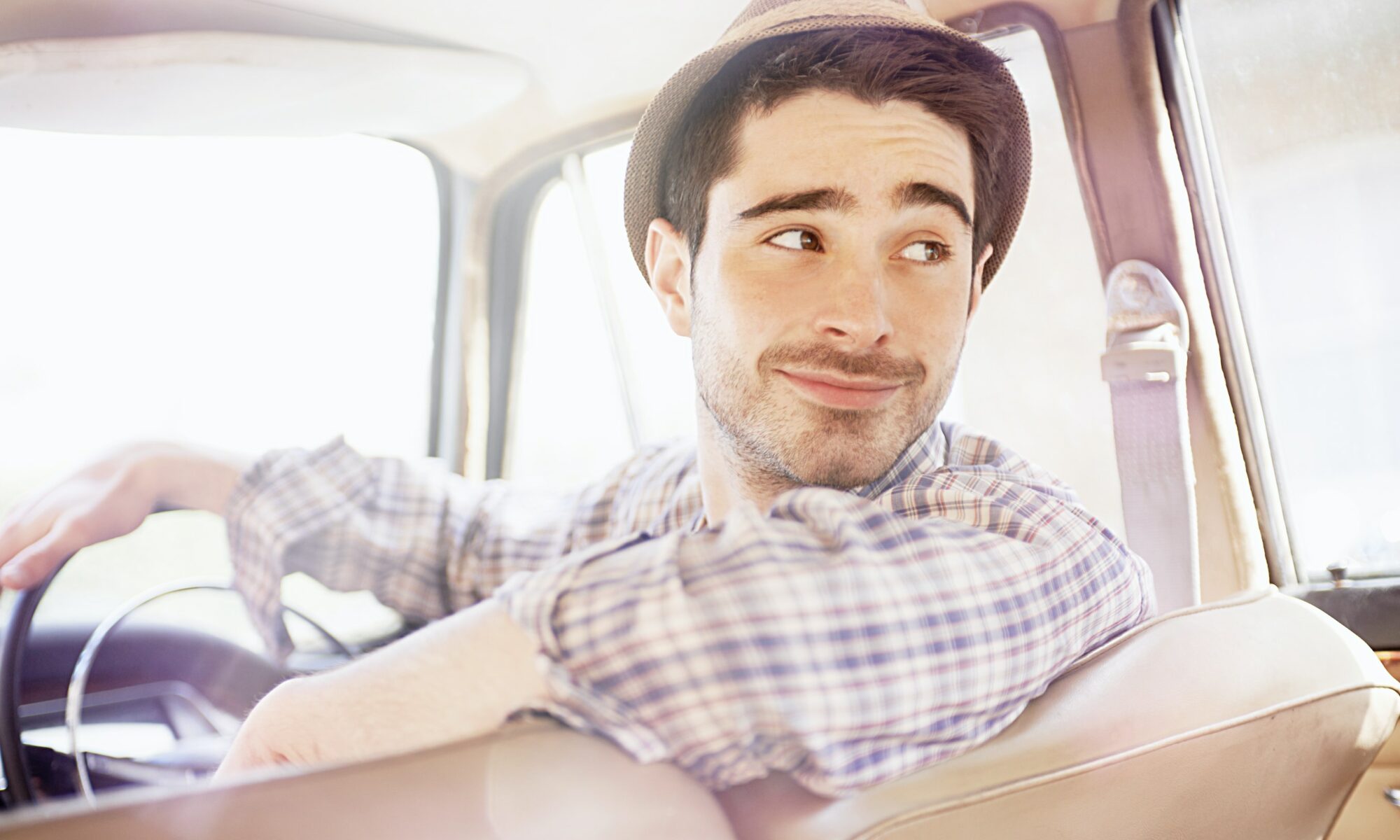 The days of being home for dinner, curfews and sharing a room with your little sister are over! Now you can breathe a sigh of relief, knowing that you'll soon be moving out and becoming independent. At your age, it's thrilling to imagine having your own flat, setting your own terms and living however you like. But are you really ready? In this article, myLIFE reviews the challenges you'll face, to spare you a rude awakening.
No matter your reason for leaving home – working or studying far away, strained relations with your parents, moving in with your significant other, or just the desire to be independent – this step is a major milestone on your journey to adulthood. More than just getting away from your parents, it's a matter of becoming fully responsible for yourself.
If you want to move into your first flat, you'll have to go over the various costs involved to find out whether you can afford to leave home. It won't take long to realise that freedom has its price!
Remember to account for all the costs that come with renting a space.
Renting a flat costs money
Rent and other fees
It's important that you remember to account for all the costs that come with renting a space, and not just the rent itself.
Rent: this will vary depending on the neighbourhood, the size of the flat and its other features (number of rooms, cellar, intercom, balcony, etc.). You'll normally have to pay each month's rent in advance.
Utilities: water, electricity and/or gas, heating, upkeep of common spaces, waste removal tax, etc. You can get the breakdown of monthly fees from the building owner.
Rent guarantee payment : this is a one-off payment when you sign your lease that you'll get back if there's no damage to the flat by the time you move out. It can be as high as three months' rent.
Home contents insurance: covers fire, water damage, theft, etc. Policies vary in price depending on what coverage the insurance provider offers.
Remember, if you use a real estate agency to find a place, you'll also have to pay agency fees, which can also be up to three months' rent.
How can I save money? If you want to spend less, you should look for student accommodation (if you're studying) or a flatshare. The second option is very popular with students and young professionals in Luxembourg, and allows them to divide the cost of housing by the number of people. Just remember to choose flatmates you get along with!
Don't hesitate to ask friends and family to lend you furniture or kitchen items they no longer use.
The cost of moving in
So, you've found a flat you like at a price you can afford. Now it's time to move in! This inevitably generates costs that you will have to account for.
Hooking up utilities: if you don't want to start out roughing it in your new place, remember to contact your water, gas and/or electricity companies before your move-in date!
Moving house: it will save time and effort to hire professional movers, but this is also the most expensive option. If you decide to move everything yourself with the help of your friends, don't forget the cost of boxes and a rental van.
Fitting out the flat: there are certain basic things that every flat ought to have (bed, table, chairs, wardrobe, fridge, etc.). And don't forget the dishes (plates, cutlery, pots, pans, etc.), the linens (kitchen cloths, towels, duvet, pillows, etc.) and things to keep your place clean (dish soap, sponges, bin, broom, etc.). And if you want to change something in the flat, find out which renovations renters are allowed to make.
Can I avoid any of these costs? Don't hesitate to ask friends and family to lend you furniture or kitchen items they no longer use. You can also buy things second-hand! Finally, there is the option of a moving-in loan, which offers considerable financial support for students and young professionals when they move house.
⇒ Another solution would be to rent a furnished studio or flat. They're more expensive than "empty" housing, but they make moving easier and you won't have to buy new furniture. It's up to you to pick the best option.
Recurring costs
Remember to budget for all of the everyday running costs you'll have once you've settled in, such as groceries, phone/internet/TV, fuel/maintenance/insurance for your car, public transport, healthcare costs (insurance, doctor, dentist, glasses, etc.) – and that's before you even count things like hobbies and going out!
This is the ideal time to see which costs you can mitigate or to renegotiate your insurance and phone plan. Get off on the right foot by taking small steps to save around the house and adopting good habits.
Change is exciting and scary at the same time, but it's also an opportunity for growth.
Leaving home means taking responsibility
You can already taste the freedom: you can invite your friends over whenever you want, eat whatever you please and spend the whole weekend in your pyjamas if you feel like it! But at the end of the day, you are responsible for yourself now.
Get used to regularly cooking, doing the laundry, tidying up and cleaning your new home. There may be nobody there to tell you off about the state of your flat, but you'll soon realise that a clean and tidy home is much more enjoyable than living in squalor.
In addition, once you leave the secure environment of your parents' home, you will probably feel a bit lonely. Your dad is no longer around to change a light bulb or chase away that particularly large spider. If you want to be self-sufficient, you have to get by on your own.
⇒ Don't forget to sort out the administrative side of things too: you need to inform the authorities of your change of address, and manage your taxes, mutual insurance company, bank account, medical appointments, etc.
Change is exciting and scary at the same time, but it's also an opportunity for growth.
Learn how to budget and stick to it
Now that you have an overall idea of what to expect in the immediate future, including the costs involved in your new life, it's time to draw up a budget. Be organised and learn how to manage your money. Rule number one: you can't postpone your rent payment to a later date!
Draw up a list of your expenses and your monthly income, and take a look at the seven steps for effective family budget management  to determine whether your desire for independence is actually financially viable.
What about financial aid? If your budget is particularly tight, you may be eligible for housing assistance in Luxembourg under certain conditions. Even if your budget is fairly modest, you may still be able to apply to cover your rent guarantee, get a rent subsidy of up to €400 per month based on your income and household composition, or even obtain subsidised housing. Find out more!