Tips for saving money on travel costs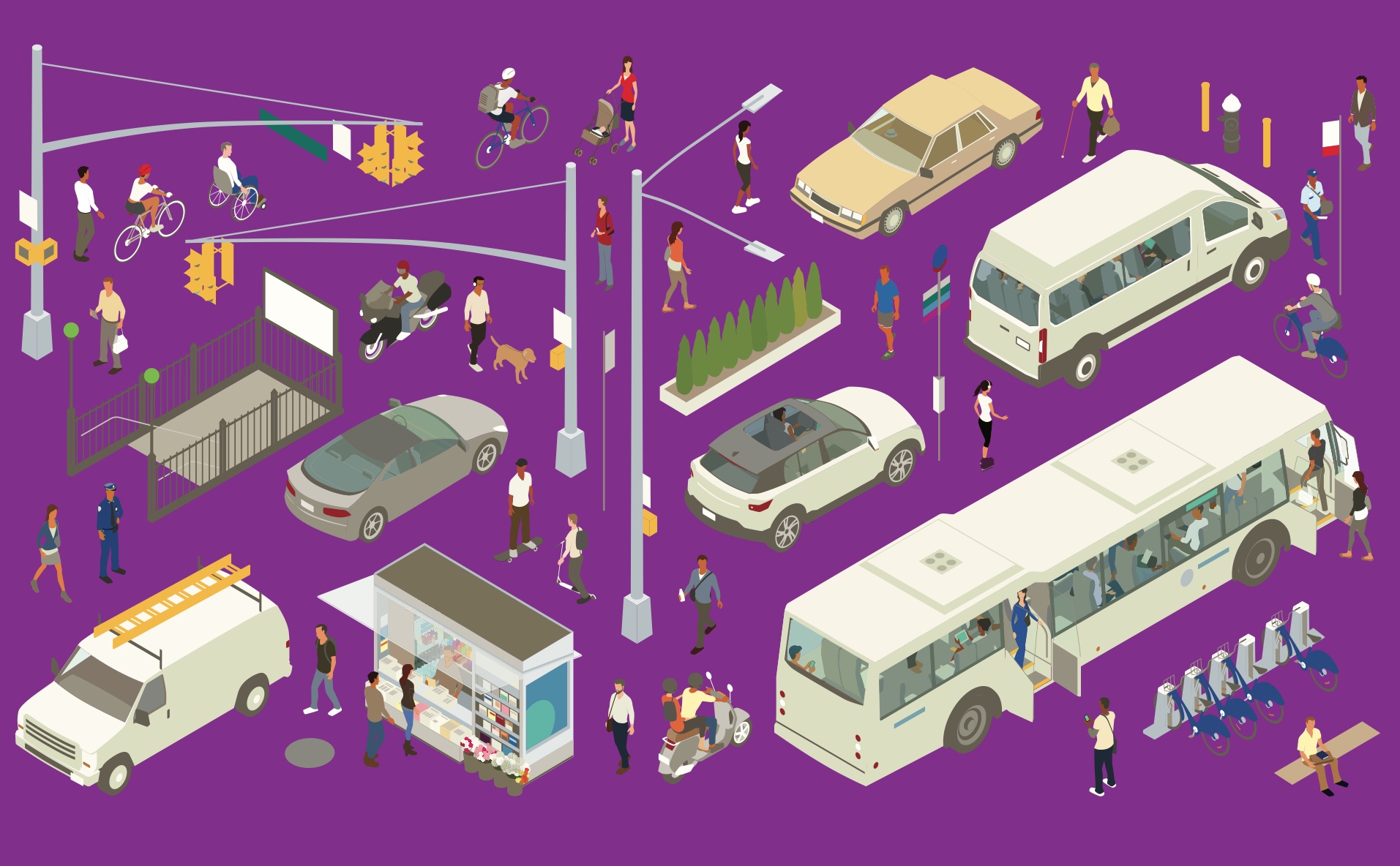 You may drive to the supermarket, take the bus to work or a plane to go on holiday, but whatever means of transport you use, travel costs can make a big hole in your budget. myLIFE has a few tips on how to save money on transportation and suggests other low-cost travel alternatives.
Save money on car journeys
Travelling by car is flexible and convenient and is still the most widely used form of transport. But it's also one of the most expensive! And recent events have reminded us that these costs can literally explode without warning. Fuel and maintenance costs, insurance, road tax and even the price of parking – it all adds up to a hefty annual bill. And that's before we get to the price of the vehicle. Yet there are ways to reduce costs.
Take an eco-driving approach
How much fuel or energy you use is influenced by the way you drive. To save money, drive smoothly, avoiding sudden acceleration or braking; don't move up or down the gears too early (or late); use the engine brake to slow down; turn the air conditioning off when it is not necessary; turn the engine off if you're stopped for a long period; and lastly, remove your roof racks and other bike racks when not in use.
Optimise your journeys
Planning your journeys is another way of saving money. Combine and organise your journeys using driving assistance systems. Compare routes to avoid unnecessary detours, get your shopping or pick up a parcel on the way home from work, etc. If you cut down on journeys you will save fuel, which is increasingly a major cost!
Service your vehicle
Follow the recommended service deadlines for your vehicle and have regular maintenance work carried out : this will help avoid additional costs on major work that is not picked up early. You can also do small maintenance jobs yourself, such as filling up the windscreen washing liquid and replacing the wipers. You should also check your tyre pressure regularly. If tyres are under-inflated, your fuel consumption will be higher.
Compare insurance policies
There are a few tips that will help you reduce the cost of your car insurance. Take the time to check out the different offers on the market and don't hesitate to negotiate with your insurer. Adapt the various insurance options to your actual car usage (the number of kilometres you cover in a year), only take out third-party cover if this is appropriate to the age and model of your vehicle, and raise your insurance excess if you don't drive much, etc. It's also worth bearing in mind that a car with a large engine will be more expensive to insure than a smaller model.
→ Useful info: you can save on the purchase price of your vehicle  by taking advantage of environmental bonuses and subsidies from the government, choosing an older model that is being discontinued, a car that is in stock, or a recent second-hand vehicle, etc.
What about electric cars?
Although buying an electric car is still expensive in comparison to an equivalent combustion engine model, the price gap is diminishing thanks to government subsidies. On the other hand, running an electric vehicle is attractive from a financial perspective, particularly for small and medium-sized models. Energy and maintenance costs are lower than for a combustion engine car. Find out more: Are electric cars worth the cash? 
Alternatives: carpooling and car sharing
Another way to save on your car budget is by carpooling – if a few people share a journey in one vehicle, the transport costs (fuel, parking, tolls, etc.) can be split between travellers. In Luxembourg, a carpooling portal has been set up to help link up anyone interested: CoPilote.
Car sharing is another option. This is more flexible than standard car rental and lets you use a car for occasional travel in exchange for a financial contribution (based on the number of hours of use and kilometres travelled). You have the advantages of a car without having to take on the fixed costs such as insurance and maintenance. In Luxembourg, Carloh, Flex and others offer this type of service.
In Luxembourg, it's hard to find a cheaper option than public transport – it has been free since 1 March 2020!
Public transport, a good option
It's hard to find a cheaper option than public transport in Luxembourg – it has been free since 1 March 2020! The Grand Duchy of Luxembourg is the first country in the world to offer free travel for residents, cross-border workers and tourists on its full national network of buses, trams and trains (except in first class).
But as you don't only travel in Luxembourg, here are a few tips on how to find cheaper fares on public transport outside of the country.
Choose a season ticket
There are no nasty surprises with the cost of public transport; you pay the price of the train, bus or season ticket. If you're a frequent traveller, you can reduce the cost by choosing a monthly, quarterly or annual season ticket, which will generally be cheaper.
Use special offer or loyalty cards
Transport companies often have special prices based on age (children, students, senior citizens), activity (job seekers, armed services, etc.), income or family situation (large families, etc.). You can also check whether your transport company runs a loyalty scheme (e.g. the SNCF "Grand Voyageur" card) which allows you to collect points to use on discounts or specific benefits.
Buy your tickets in advance or at the last minute!
If you buy your ticket a few weeks or even months in advance, or at the last minute, you may get a better price. These fare differences are linked to occupancy rates on the train or coach when you make your reservation.
Buy "second-hand" tickets
Some people will sell their tickets at a reduced price online if they can't cancel them. But be careful, the ticket must not have been used and should not show a named traveller. Some websites have specialised in this type of transaction.
Alternatives: bicycle
A bicycle is another interesting solution, particularly for short journeys. Luxembourg has set up many bike lanes across the country and a number of towns offer self-service bicycles (for a subscription).
Cut your flight costs
A holiday or weekend away by plane can prove expensive. Here too, we have a couple of leads on how to reduce the bill.
Reserve your ticket at the right time
Reserving your ticket in advance can save you lot of money, but that's not the only factor. The precise time you book your return ticket for on the airline's website is important. According to the Skyscanner flight comparison site, it's better to avoid booking flights on weekends, and to focus on Mondays, Tuesdays and Thursdays. Similarly, it is cheaper to go for reservations (very) early in the morning, at around 5 am, rather than in the evening (between 7 and 10 pm).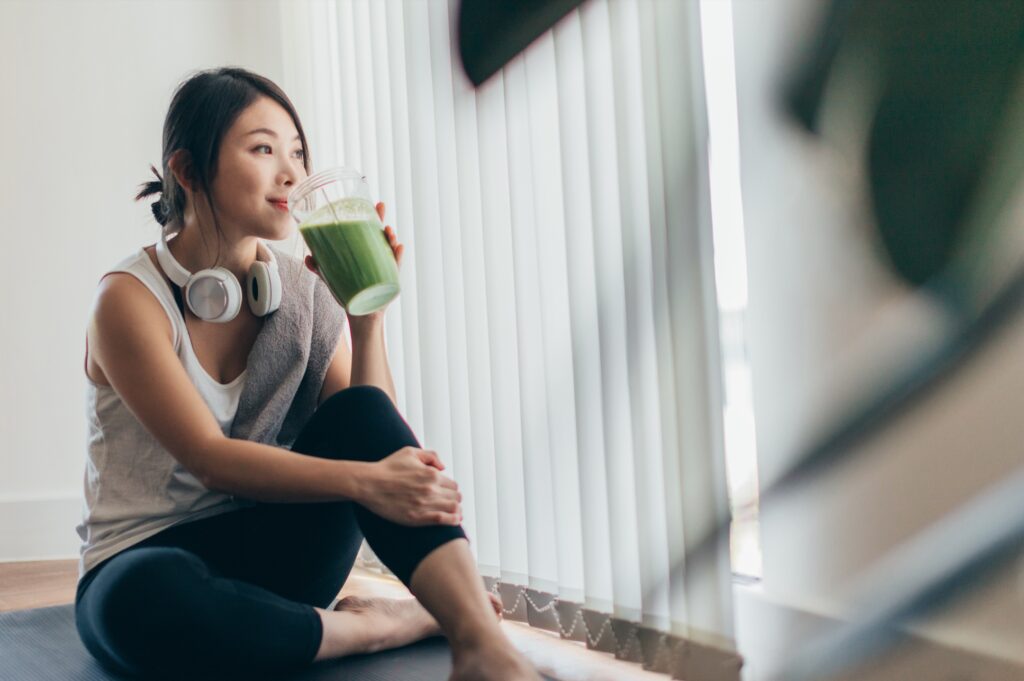 If you don't have any time constraints, be flexible about departure dates and times (…) in order to get better prices.
Remain flexible
If you don't have any time constraints, be flexible about departure dates and times. Avoid school holidays and focus on weekday departures early in the morning or late at night in order to get better prices.
Compare offers
Another tip for finding cheaper plane tickets is to use search engines that compare flights, such as Skyscanner, Kayak, Edreams, Momondo, etc. They let you compare the price of flights with different airlines based on your preferences: departure airport, destination, dates, etc. You can also sign up for alerts to track changes in ticket prices based on your criteria.
Choose flights with a stopover
If you're making a long journey, chose a flight with one or two stopovers – the journey time will be longer, but you will generally pay less than for a direct flight. But do check the length of the stopover, and whether you will be able to leave the airport.
→ Useful info: some travel booking sites record your searches and change their prices each time you visit. When you check such sites, use the privacy mode of your browser or delete your browsing history and cookies.
Alternative: low cost
Low-cost airlines and rail companies are also a way to save money. Of course, the services offered are basic and you have to pay a surcharge to take more than one item of hand luggage, but the fares are competitive. NB: flights are often to secondary airports that are smaller and sometimes further away from the city centre.
Lastly, it's worth noting that most tips for reducing your travel costs by plane also apply to coach and rail journeys. Have a good trip!