When should you visit your local branch?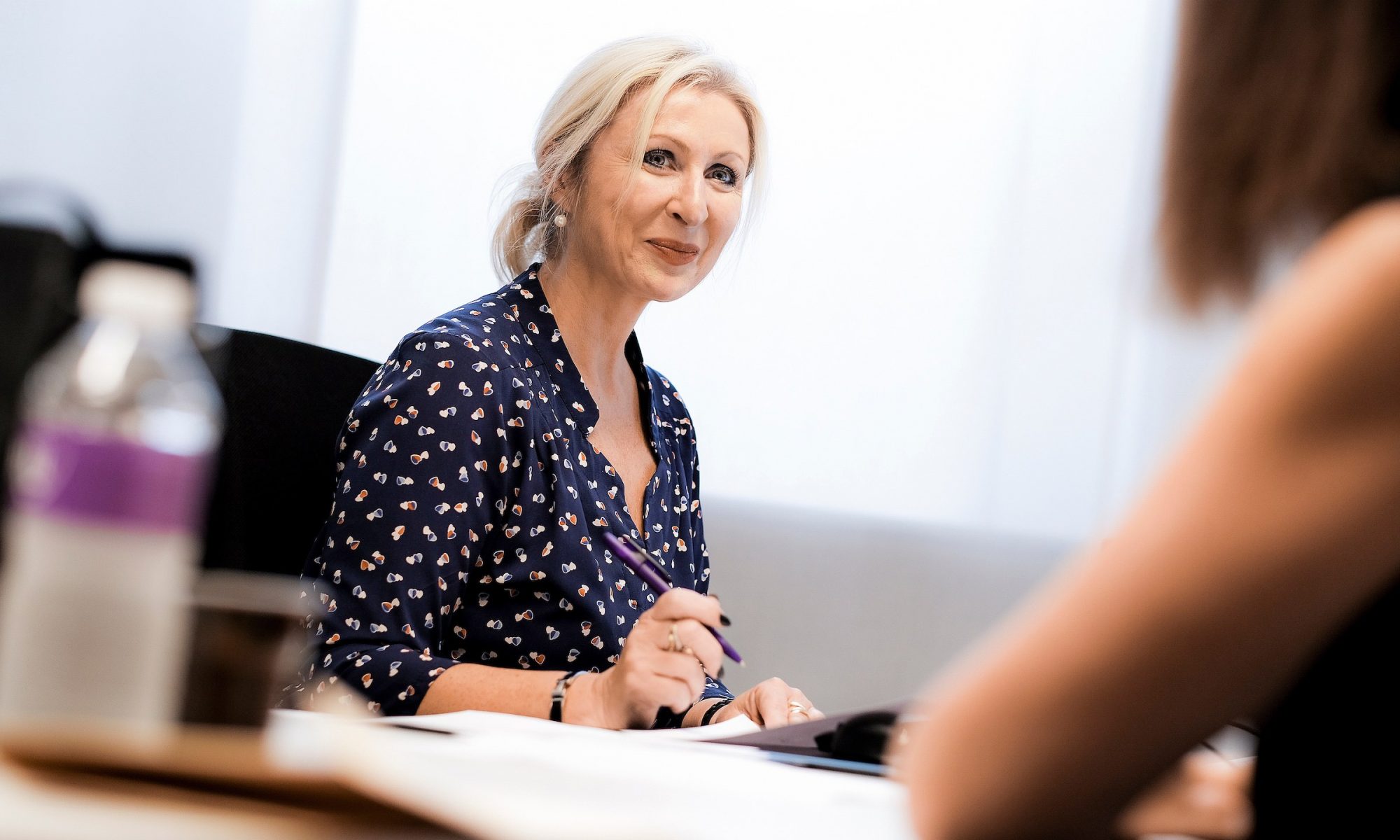 Nowadays, you can do most of your everyday banking from your smartphone or computer, anytime and anywhere. You can use your bank's mobile app for a whole range of purposes, such as viewing your accounts, transferring money, exporting your banking details as a RIB, requesting a credit or debit card, changing your spending limit or contacting your banker. But despite all the improvements brought by digital banking, there are still many good reasons to to make an appointment and visit your local branch. Let's take a look at some of them.
Seeking advice
The best reason to visit your local branch is to get loan or investment advice in person, from a qualified adviser who understands your needs and your situation. Being able to talk to a real human being is often enough of a motivation in itself. We all want to be listened to carefully before we are given advice, especially when it comes to managing finances or bringing complex plans to fruition. In situations like these, clicking through a website doesn't hold a candle to actually meeting with an adviser (even if it's just over video conference).
Whether it's a question of how to manage your money, which financial instrument to choose or how to get the most out of your investments, your in-branch adviser will have the answer.
Generally speaking, whether it's a question of how to manage your money, which financial instrument to choose or how to get the most out of your investments, your in-branch adviser will have the answer. This is why you'll often have the same adviser for many years: they know you well and have a good reading of your financial profile, meaning they can give you the best professional support possible.
No app can replicate this service, which we'll discuss in more detail in a moment. But first, remember that your adviser can also help you get to grips with the bank's digital tools. If you weren't born with a smartphone in your hand or are wary of new technology, you may be surprised at how useful these new platforms can be, and how much time they can save in day-to-day budget management.
Remember to make an appointment to be received in the best conditions. During exceptional events such as the pandemic episode, some banks only open by appointment.
Buying a home
Buying a home isn't quite the same as going to the shops for a loaf of bread. More often than not, it's a life-long investment requiring the advice and support of your bank and its experts. You obviously need them to secure long-term financing for the property, but even before that, you need them tell you what size loan you can expect to be granted to cover all of the expenses associated with your purchase. Your adviser can also provide information on the state of the market, government aid and the current economic climate to help you make the right choice. But don't forget that you can already find some great tips on myLIFE, in our very own myHOME section!
Taking out a consumer loan
Smaller investments, like a new car for example, may be less important than buying a home in terms of financial commitment, but you'll usually need a loan for them anyway. Your banker could be your first port of call to apply for a car loan or any other consumer loan, and can set monthly payments that fit your budget. If you explain your needs to them, they can draw up a suitable financial plan based on your ability to repay the loan and your other life projects. This type of loan can also be taken out online with certain local banks.
When it comes to your estate, your banking adviser can also explain the legal procedures and help you organise your inheritance.
Wealth management and estate planning
The estate you have spent so many years building is constantly changing and should be evaluated. Speak to your banker the next time you visit your local branch. They can help you prepare your assets and consolidate their value for what lies ahead. This is called wealth planning, and is important for the future: your children, your grandchildren and your family as a whole. When it comes to your estate, your banking adviser can also explain the legal procedures and help you organise your inheritance.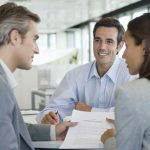 Managing your investments
When you want to make real estate or stock market investments, it can be difficult to know whom to trust. "Should I rent my apartment out or sell it?" "Should in invest in this financial instrument everyone's talking about?" "Do I need life insurance?" Thankfully, your banker can help clear things up. Make an appointment with them at your local branch to draw up short, medium and long-term plans based on your objectives.
Getting help setting up your business
Beyond helping you manage your personal finances, your banker can also advise and support you in professional projects like setting up a business. They will guide you through each step of the process to help lay a solid foundation and secure the financing you need to launch your company.
Depositing/withdrawing money
Even if it is losing importance and is not recommended during a pandemic, a reason to visit your local branch is still to cash cheques or deposit/withdraw money. Despite the emergence of new payment methods  (contactless, via your phone, etc.) and the ability to use your credit card or Payconiq for small transactions, cash is still a widespread means of payment.
First and foremost, you can use ATMs found in branch and across the country to deposit or withdraw money yourself. You can also go directly to a bank teller in certain branches that still handle cash. All you need to do is show your ID and they will debit the amount from your account and give you the cash directly. It's less practical and takes longer than simply going to an ATM, but is always worth bearing in mind if you forget your bank card at home. Remember though, transactions performed by a member of staff in branch generally incur a fee.
Although digitalisation and mobile apps have revolutionised day-to-day banking and made it easier to manage your money in the short term, certain financial decisions still require a visit to your local branch. Whether you're looking for investment advice or a loan, or simply want assistance in smaller matters, the staff at your local branch are always eager to help. Remember to make an appointment!