The steps to follow when buying a property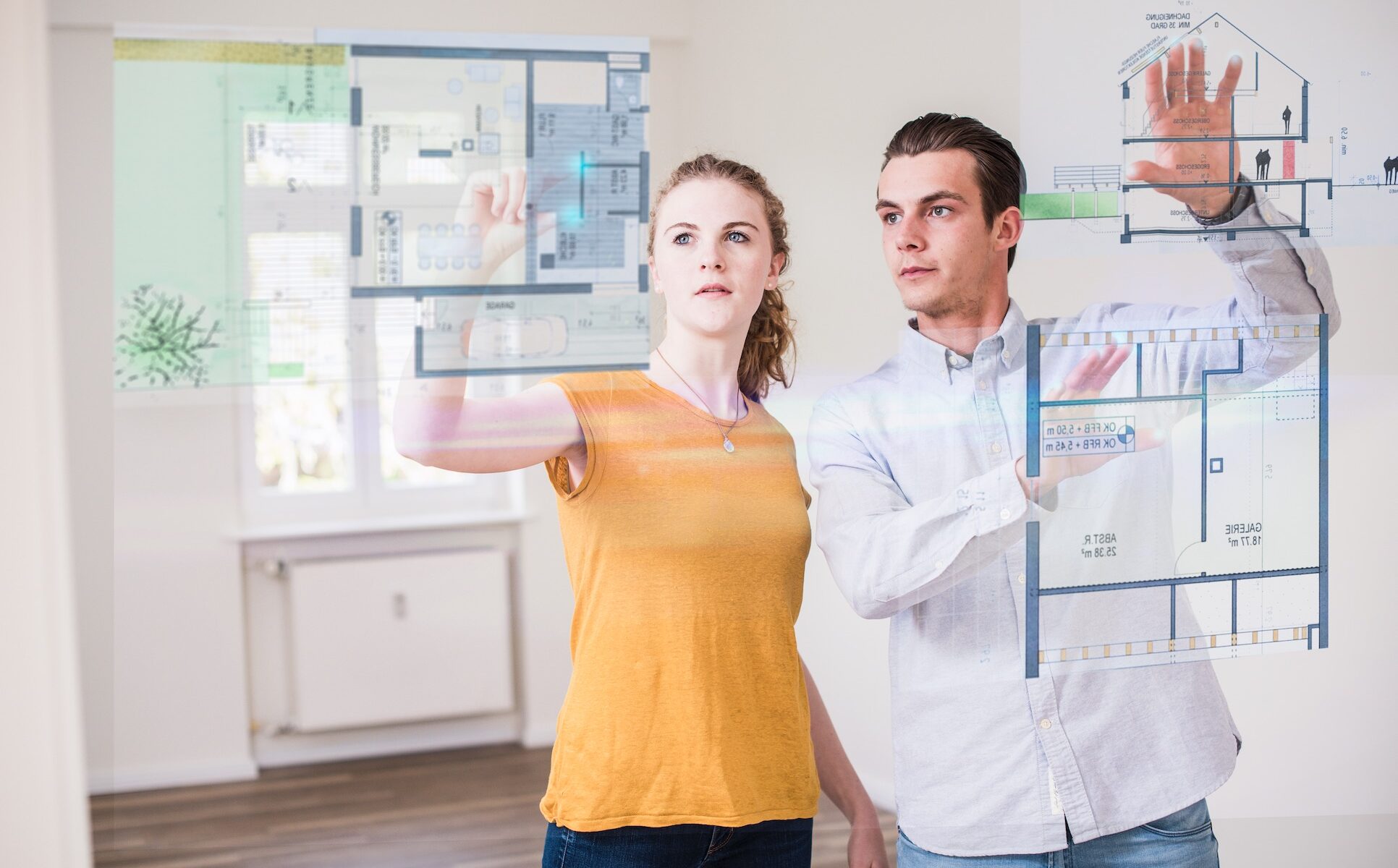 Buying a property is no simple task, especially for first-time buyers. Even if you think you've found the perfect property, it's important to take your time and consider a number of key issues about the purchase. myLIFE presents them to you.
Despite the steady rise in prices, many people in Luxembourg still dream of owning their own property. So when the opportunity finally arises, the urge is to seize it straight away – even if this means skipping a few steps. However, this can lead to mistakes with serious consequences. myLIFE sets out a few steps that will help you avoid such mistakes and give you the best chance of success.
1. Set a budget
Buying your first property is no easy task. You need to think ahead and stay calm. In addition to listing your desires (flat or house, number of bedrooms, location, etc.), you should have a clear idea of the budget actually available to you before signing any sales agreement. In other words, you should determine the personal contribution you can afford to make plus the loan you can expect to receive. Estimate your borrowing capacity online or by asking your banker, who can also help you draw up a financing plan. To identify the best option for you, make sure to carry out several simulations. Once this is done, you can start looking for a home that offers the best compromise between your needs, your desires and the limits of your budget.
2. Get a home loan
After a number of visits to the property (preferably in the company of an expert), you fall in love with it. Now you have to sign the preliminary sales agreement committing you to buying the property, get a notary to prepare the deed of sale and ask your bank for a home loan. For the home loan, you should pay particular attention to the loan amount, the repayment period and the formula chosen, especially for the interest rate. Before giving you the loan, the bank will ask to prepare a file containing various documents (ID, payslips, sales agreement, proof of income and expenses, etc.). Once you've received the final offer, you can sign the deeds of sale at the notary's office with peace of mind.
As a first-time buyer, you can benefit from a home purchase allowance of between €250 and €9,700 under certain conditions.
Useful info: as a first-time buyer, you can benefit from a home purchase allowance of between €250 and €9,700 under certain conditions. To benefit from the allowance, you must apply for it within a year of signing the deed of sale, have signed a mortgage agreement with a bank and not be a (co-)owner or usufructuary of another property.
3. Determining the costs to be paid
In addition to the price of the property set by the seller, other costs are to be expected when becoming a property owner. These costs associated with the purchase include:
Notary fees you are responsible for the costs payable to the notary in connection with the deed of sale. These include the notary fees, the reimbursement of costs incurred by the notary's office for services and documents essential to the sale, and government taxes (transfer taxes and conveyance duties of 6% and 1%, respectively).
Mortgage fees: to borrow money, your bank will most likely require a mortgage on your property so that it can sell the property and get its money back if you're unable to repay the loan. This is done by notarial deed, which you'll have to pay for.
Administrative fees: when granting a property loan, the bank will charge you administrative fees.
Insurance: the bank providing the loan may ask you to take out several types of insurance. These include home insurance and credit protection insurance. The former covers your home, furniture and personal items against the risk of fire, water damage, theft, etc., while the latter is a type of life assurance that guarantees the repayment of the loan balance in case you die and prevents financial problems for your spouse or children. You can also take out supplementary accident or disability insurance.
In addition to these expenses, there will be costs associated with moving, such as the cost of hiring a removal van or removal specialists.
4. Don't forget about maintenance
Regardless of the property's condition, you should be prepared for maintenance costs. Unlike when renting, you alone are responsible for repairs or renovations. These can result in significant expenses which may catch you off guard. In case of doubt, have the property inspected to identify problems that may worsen over time and see to their timely maintenance. After all, an ounce of prevention is worth a pound of cure. As every homeowner knows, there's always something that needs to be done, and unless you're a DIY specialist, there'll be a cost. Also, keep an eye out for condominium fees if you live in a condominium.
Your property is both a home and an investment. By taking care of it, you'll ensure your own safety and that of your assets.
5. Use qualified professionals
Does your future home require major renovation work to make it fully habitable? Make sure the work is done properly. Painting a wall isn't difficult. You can do it yourself at low cost. However, for more complex work, such as electrical connections, it's clearly a good idea to hire professionals who can guarantee the quality of their work and compliance with regulations. Your property is both a home and an investment. By taking care of it, you'll ensure your own safety and that of your assets.
Do you plan to renovate your home to improve its energy efficiency? Find out about grants for "the promotion of sustainability, the efficient use of energy and renewable energy in the home".
6. Manage your savings wisely
Once you've found your ideal property, you'll want to personalise it by adapting the interior or making a few changes so that it feels more like home. At times you'll have to know when to stop. Between the deposit, agency and removal costs, and transfer taxes, you'll probably already have used up a large part of your savings. Add in high monthly expenses (energy, water, waste and insurance) and you'll be doing well to keep your budget under control. You'll either have to put the brakes on your urge to personalise or put it on hold. Give yourself time to build up your savings again. Don't jeopardise your new homeowner status by going on a spending spree.
7. Get your tax affairs in order
The excitement of being a first-time buyer makes some prospective homeowners forget about the tax implications. The change in status can have consequences for your tax situation and tax return. Familiarise yourself with the applicable tax rules and seek advice from an accountant to make sure everything is in order and that you're not missing out on benefits you're entitled to. Seeking expert advice is usually a good idea, especially if you've no experience in this area.
Buying a property for the first time requires foresight and a certain discipline if unpleasant surprises are to be avoided. The success of this important project requires step-by-step preparation and the help of professionals (banker, notary, etc.). To find out more, consult the complete file prepared by myLIFE on the subject.