Arranging your finances after arriving in Luxembourg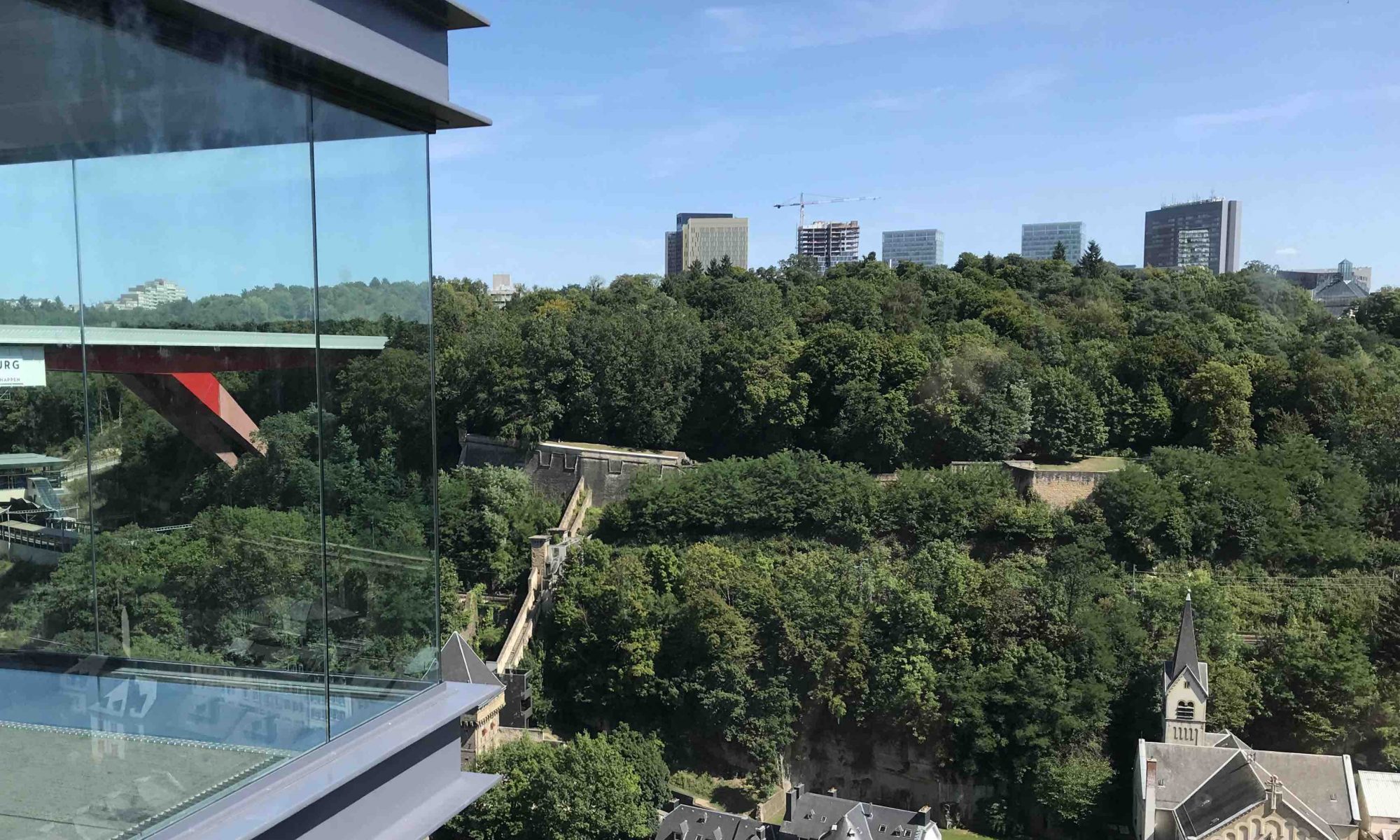 There are a million and one things to think about once you land in a new country, not the least of which is sorting out your finances. So where does Luxembourg stand in this respect? What are the advantages and characteristic features of its banks? myLIFE provides the answers to all your questions.
Luxembourg – good choice!
First of all, whether you're coming for professional or personal reasons, welcome to the beautiful Grand Duchy of Luxembourg! This safe and prosperous country is characterised by an efficient health care system, attractive salaries, an excellent multilingual education system and high-class leisure and cultural activities. Add to this its verdant landscape and cosmopolitan population and you have all the ingredients for an exceptional standard of living. But before you can fully enjoy your new life here, there are still several points left in your moving-to-Luxembourg checklist to tick off – including your finances.
The good news is that Luxembourg is also a vibrant financial hub, which is made even more attractive to consumers by the competitive, often tax-efficient financial products on offer. This makes it easy to manage your bank assets and your estate, leaving you free to start seriously investing to prepare for your family's future. This article will quickly review the main features of the private banking services available, but remember that once you've settled in you must declare any bank accounts held abroad.
Luxembourg has a number of major banks offering a plethora of financial services, in-depth understanding of the market and expertise in tax obligations.
Your day-to-day finances
In terms of daily banking in Luxembourg, it would be hard to claim that a particular bank in the country offers greater benefits than another bank elsewhere. Each bank has its strengths and experts specialising in different fields. Suffice it to say that Luxembourg's major banks offer a plethora of financial services, an in-depth understanding of the market and expertise in tax obligations. They offer very competitive rates to best meet your needs whatever your situation, whether you're a student, young professional or parent of a large family. In addition to providing impressive online banking solutions, individual banking offers, and packages negotiated with your employer, some banks are a cut above the rest in terms of accessibility thanks to their network of branches that extends across the country.
If you need to open a current account right away, for example because you need an IBAN to subscribe to various services (telephone line, internet, etc.), some banks even let you open one entirely online. You'll have your IBAN in a matter of minutes!
Your financial needs
If you have just arrived in Luxembourg (or are on the verge of moving) then you definitely have a lot of immediate expenses to take care of, as well as your own larger projects to finance. In addition to meeting your day-to-day financial management needs, the major banks also offer assistance in financing your future plans.
This assistance covers everything, from personal loans  over 1 to 5 years to go towards a new car or furniture, to mortgages covering up to 100% of the value of your home, rental deposits to avoid having to dip into your savings, and CEDIES loans to finance higher education. Some lending institutions also offer revolving credit, but we would advise you to weigh up the pros and cons before signing anything in this respect.
Given the range of options, we encourage you to make an appointment with a financial expert to help you find the most appropriate solution based on your situation and the financing you need. After all, that's what your banker is there for!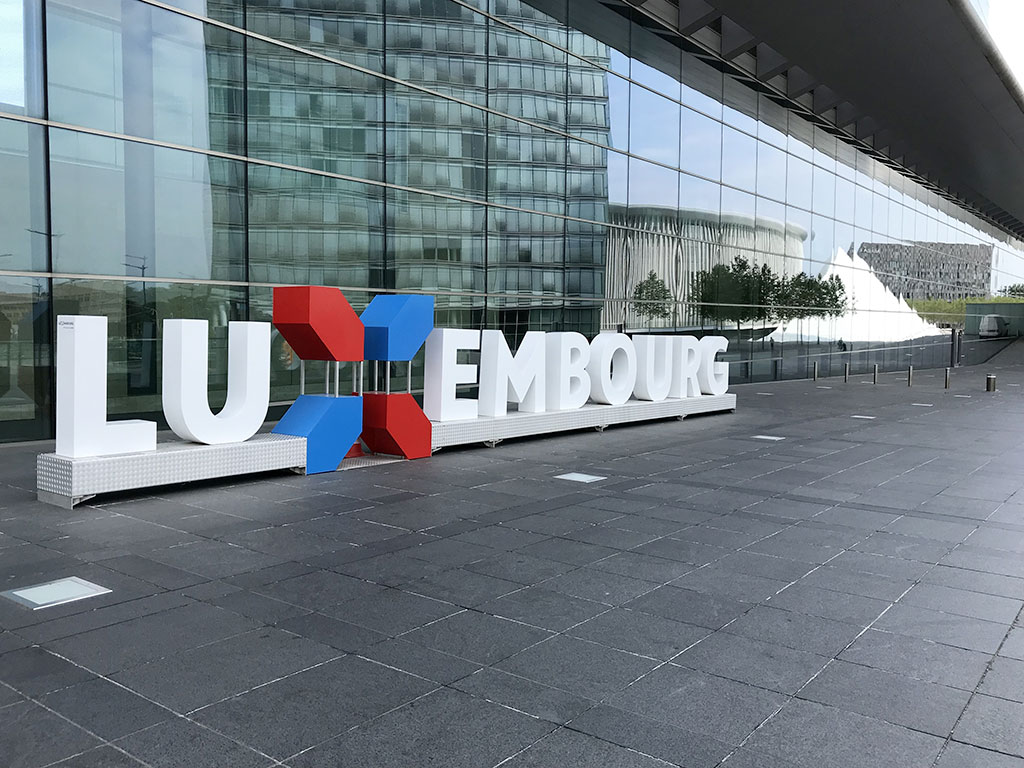 Saving and investing
It's vital to plan for your family's future. In this respect, Luxembourg has a wide range of tax-efficient savings solutions, including classic savings accounts for those who want to gradually build up capital to help achieve a goal or to use as a bulwark against unforeseen expenses. Some Luxembourg banks also offer savings products especially for children.
Home savings schemes are an effective and fiscally attractive choice as the premiums and contributions paid are tax-deductible, subject to upper limits.
Would you like to save up for the future purchase of a property in Luxembourg or Germany? What about renovations or home improvement? Home savings schemes are an effective and fiscally attractive choice as the premiums and contributions paid are tax-deductible, subject to upper limits. However, tax benefits always depend on each individual's situation and can change based on legislative developments. For example, to be eligible for tax deductions under a home savings scheme, you must remain a tax resident in Luxembourg for at least 10 years. If you leave the country before these 10 years have elapsed, the tax benefits you received must be paid back in one lump sum.
Are you looking to make the most of your retirement? In addition to the state pension and any occupational pension scheme you may be part of, you can build up additional capital by taking out an individual retirement savings plan, which also offers very attractive tax incentives provided by law.
If you're unsure whether to save or invest, Luxembourg is also well known for its investment expertise and can offer discretionary or more tailored advisory asset management services, as well as structured products and investment fund savings plans in the form of a SICAV. Once you've completed your investor profile, the possibilities are endless!
Are you comfortable in you financial situation? Ask your banker to help you assess and plan the future of your wealth.
Luxembourg was a good choice!